When you visit any of AdventHealth's imaging locations, you'll experience the latest in technology along with the support of knowledgeable, caring people. Each of our radiologists is highly skilled in capturing and interpreting images for a specific area of the body or trained in a sub-specialty of radiology, like Pediatric or Women's Radiology. Plus, with more than 30 locations throughout Central Florida, it's always convenient to visit AdventHealth or AdventHealth Imaging Centers for routine screenings or when your doctor refers you. All locations offer high-quality imaging services, including: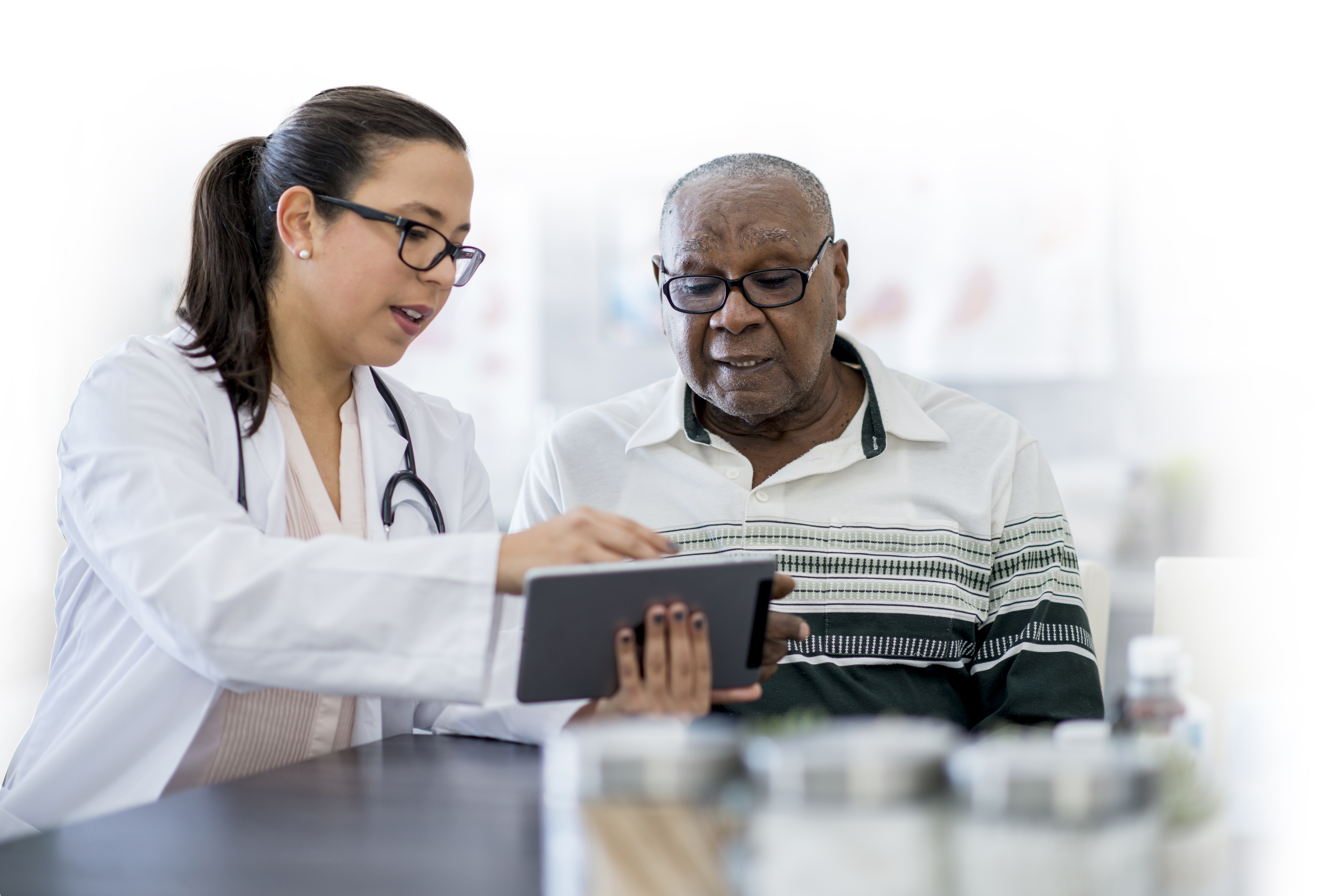 An essential part of the AdventHealth Care Network, our imaging locations are accredited by the American College of Radiology (ACR) for imaging excellence.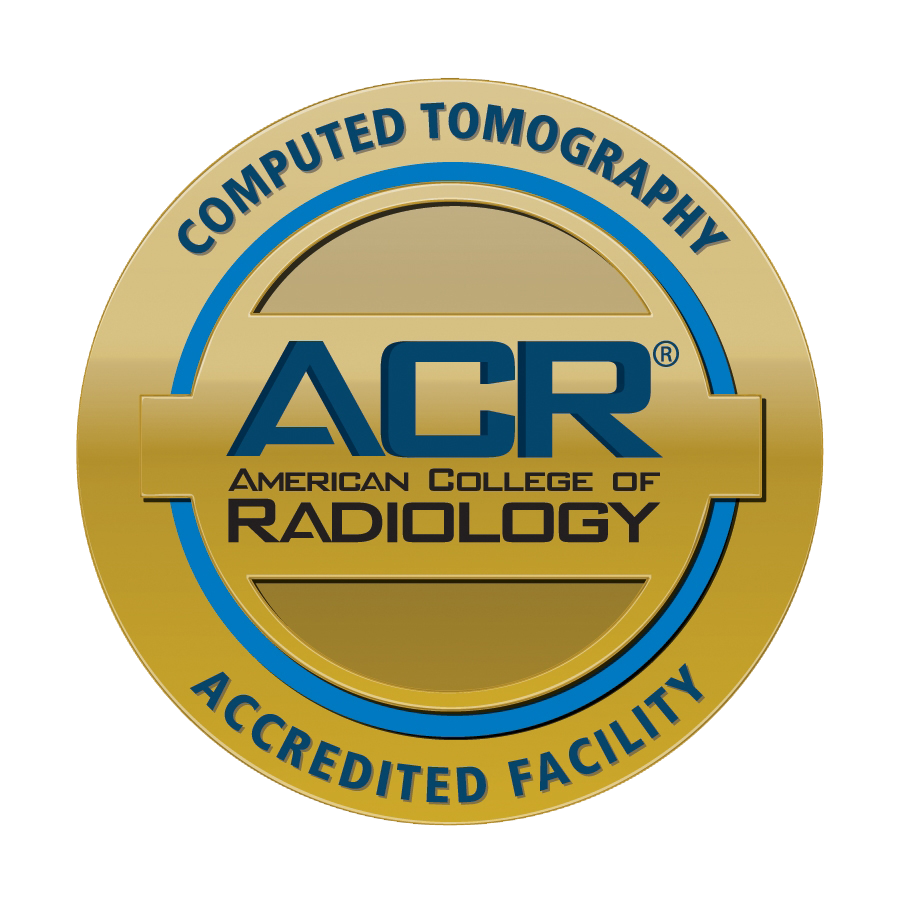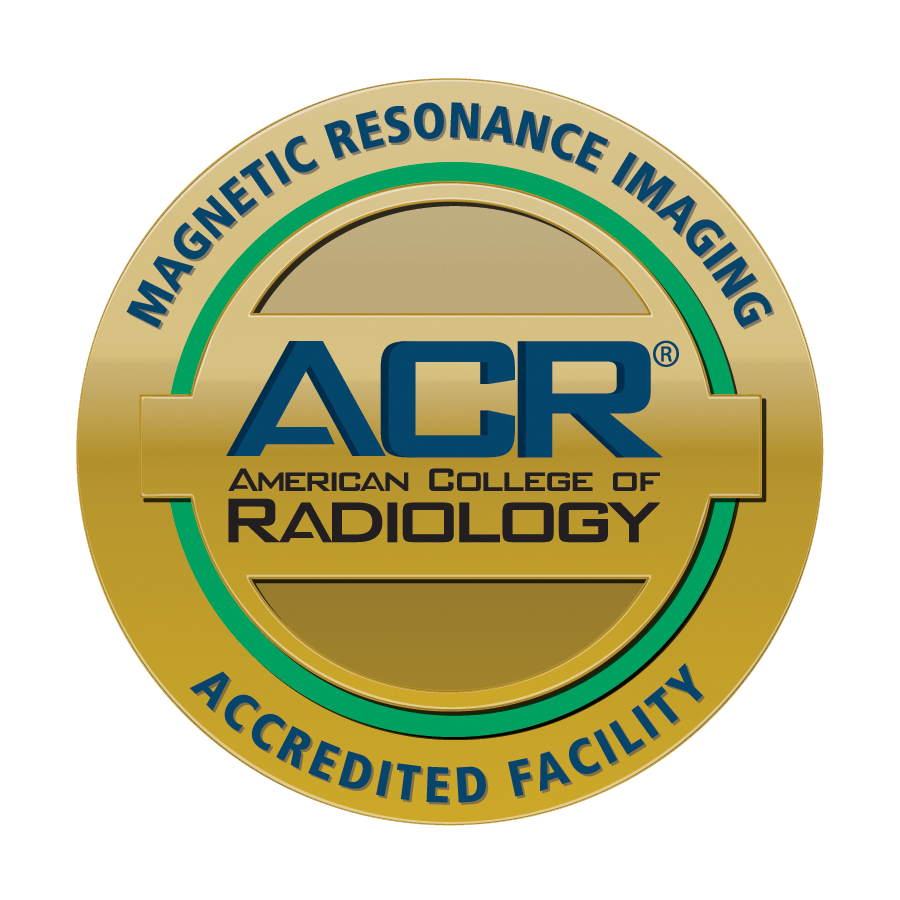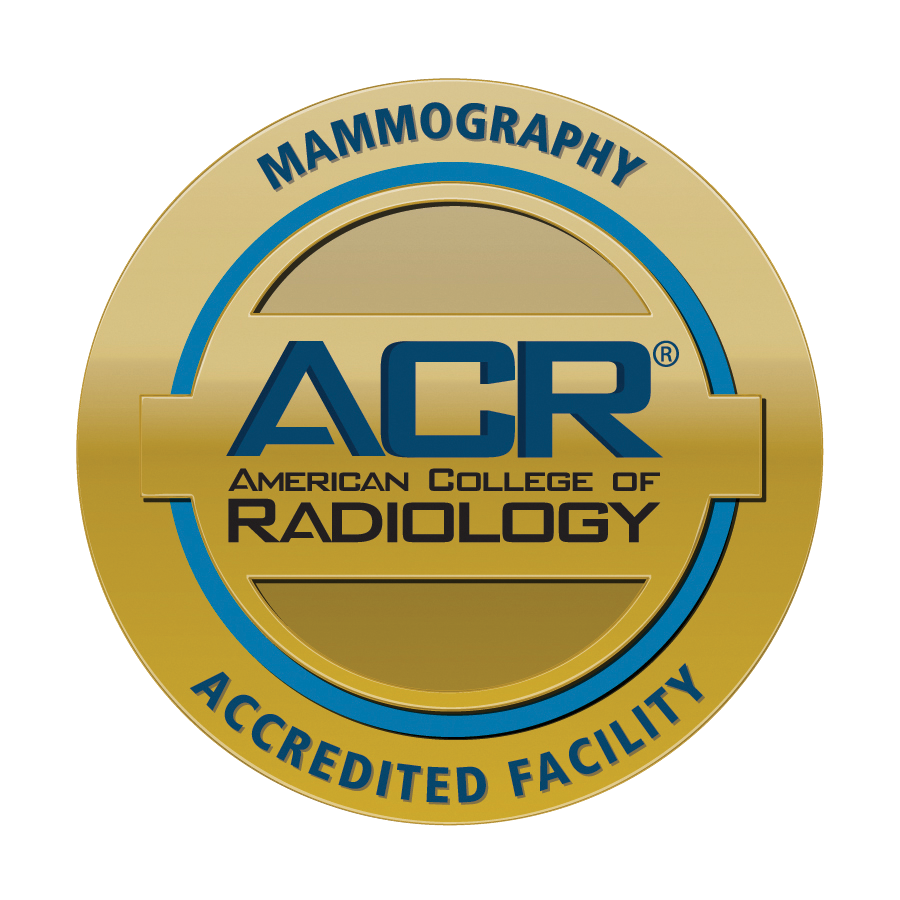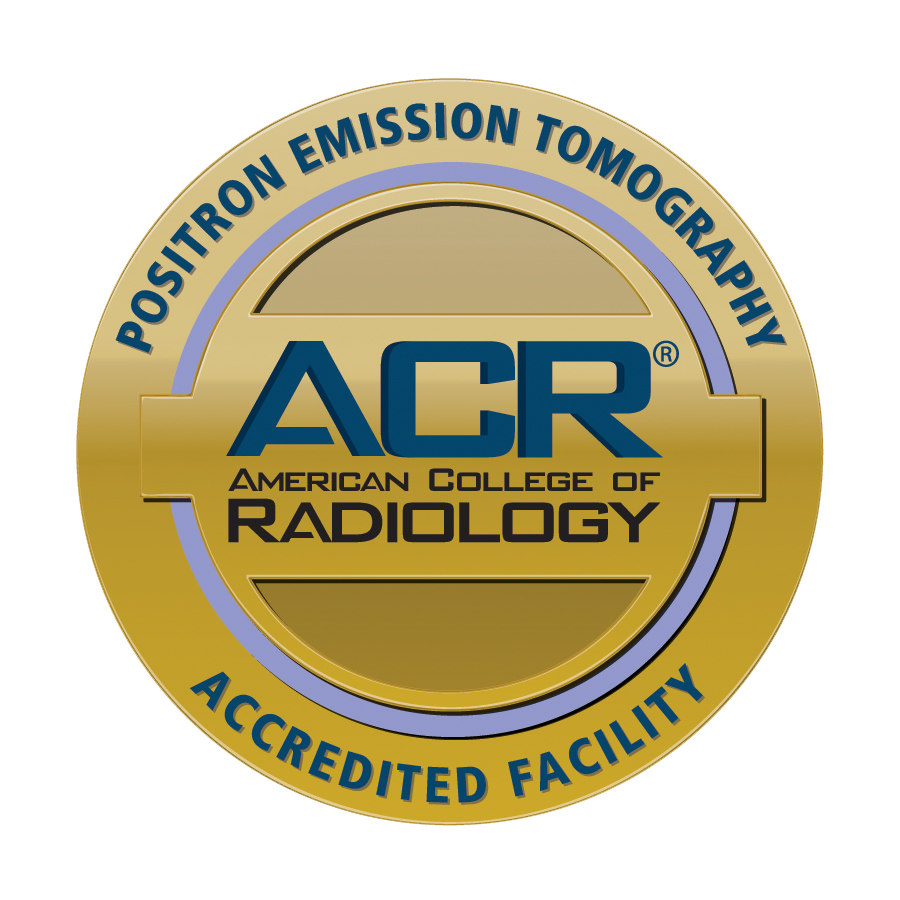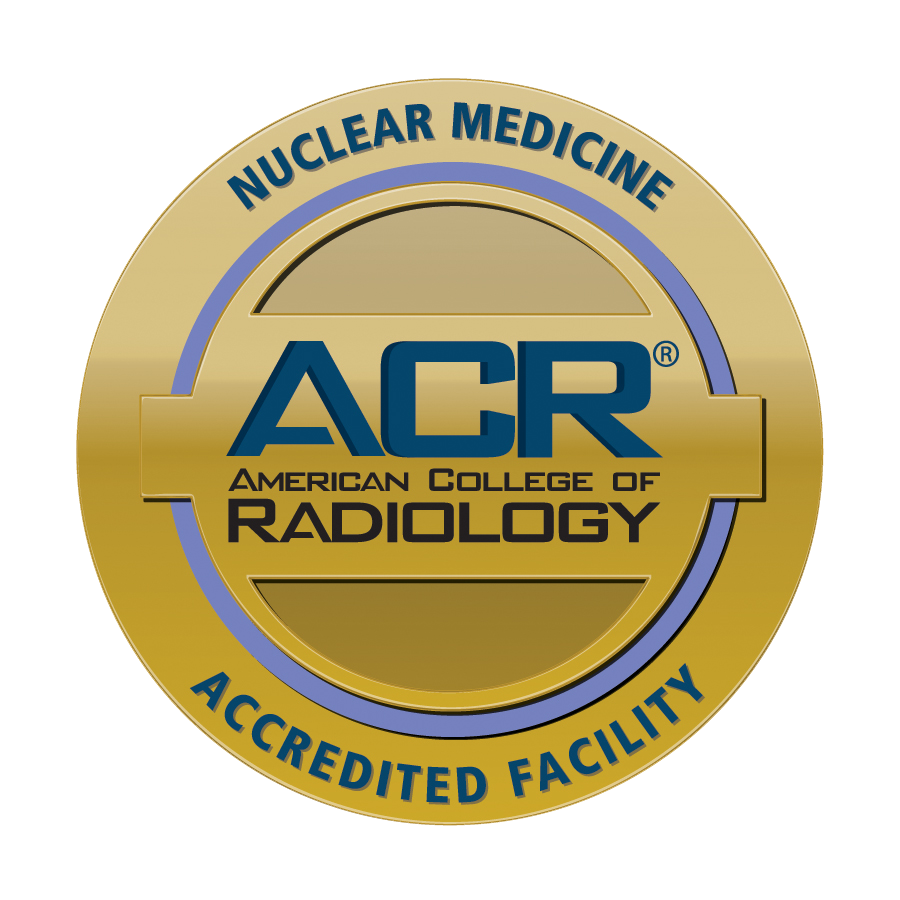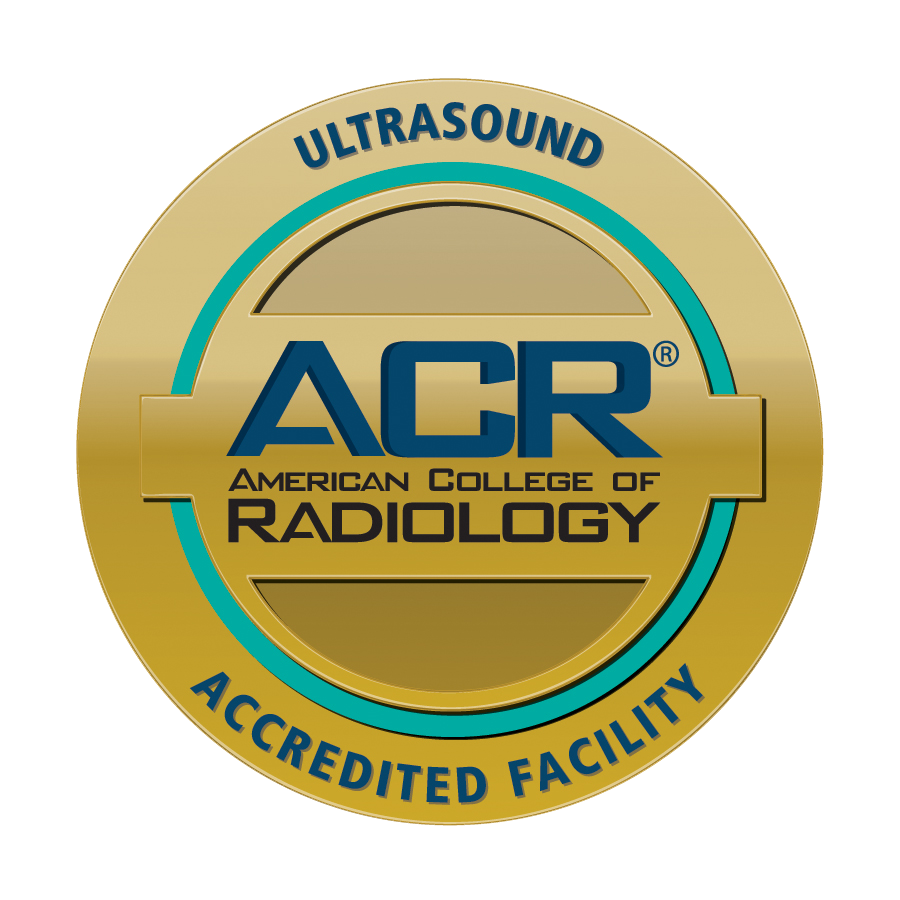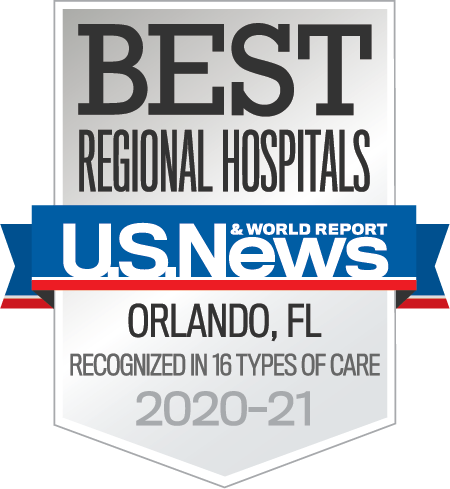 AdventHealth is recognized as the best hospital in Central Florida by U.S News & World Report
Question about a bill or an upcoming appointment?
Schedule an appointment 407-200-2355